For those in the northeast, winter means staying inside, watching the snow through the windows, cozying up with a blanket, and reading a book while you listen to the whirr of your spaceheater. That is, it's like that if you make a conscious effort to feel that way and create that scene. Realistically, winter looks like this cozy scene for sixty seconds while you take a photo for Instagram (#sundaymorning), and then you go back to being cold and coping with mild seasonal affective disorder. For most people in climates where winter is really a challenge, there's a way to make the most of every season of your life: having a seasonal bucket list.
Let's rewind: this past summer was the best summer I've ever had, and potentially one of the happiest periods of my life. It's not because I was in a great new relationship (I actually swore off dating for the summer) or because I took a thrilling international vacation (I spent most of my free time hiking in western Massachusetts).  It's because I sat down and wrote out a "sand pail list," or rather, a summer bucket list.  I made a list of the specific things I wanted to do that summer, like go to art museums, go to the ballet, go see live music, read certain books, take a weekend vacation by myself, and start and finish a pleasant professional project. I kept my summer bucket list on my desk where I could see it every day. I bought tickets to shows, I wrote down on my calendar when I was going to which museum, and I carved out time to read. When that time came, I read or went to museums or I went to shows.  It was astounding to me how pleasurable it was to take all the things that I enjoy doing or wanted to try but "never got around to" and made plans to actually do them.
Excluding those who are avid skiiers and those who really, really love Christmas, winter isn't most peoples' favorite season. For those who struggle with mental health issues, the dark afternoons and cold temperatures aren't helpful: the setting foments staying inside and isolating.
So, send a surge of power to your happiness circuits and make a winter bucket list (we can call it a "salt bucket list").
If you're not sure where to start, consider all the times you say to yourself, "I love 'x,' I just don't seem to do it that often anymore' and put them right on this list. If there is an activity that you enjoy, but it tends to require a bit of planning or a bit of outside-the-Saturday-night-box thinking, like going to live comedy shows or live jazz, it belongs on this list. If there's a hobby you want to try, put it on the list!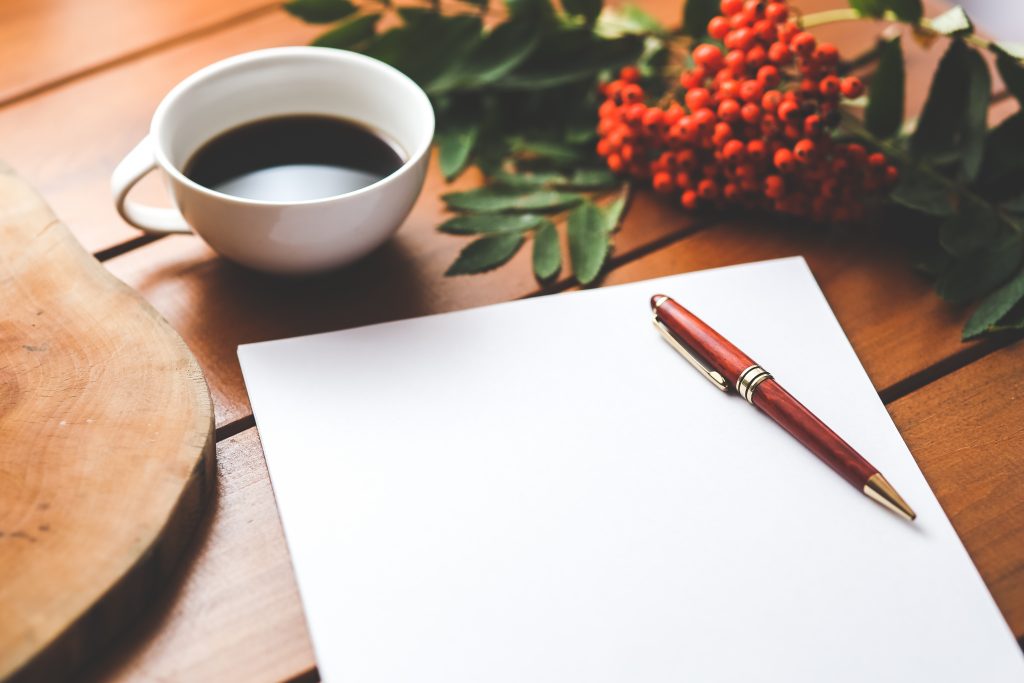 If there are big tasks you want to accomplish and you sense that you'd feel amazing once you got them done, put them on the list, too. But, try to avoid letting your seasonal bucket list become a to-do list or full of resolutions. Instead, it's about the sheer pleasure of identifying the things you really want to spend your free time doing, the meaningful fun, and finally doing them. To make finally doing them actually happen, schedule them. Once you have your list, sit down with your calendar and etch out what you'll actually do when. Then knock down the walls of your comfort zone and go have fun!
In case you want some inspiration/ a place to start, here's my 2017 Winter Bucket List:
Go to the movies once a month
Practice one new kind of self-care once a month, like getting a facial, going to the mineral baths in Saratoga, or sitting in the dry sauna at the gym)
Practice a low-key form of self-care once a week, like doing an detoxifying face mask, taking a bubble bath, watching a movie (something I never do–I usually can't sit still at my own home long enough to watch a movie, so this counts)
Cuddle up with a blanket and a book for an hour once a week
Outline Core Desired Feelings/ Goals with Soul for 2017
Winter hike at White Rocks in Bennington, VT
Go skiing as soon as soon as it's sufficiently snowy
Make epic New Year's plans
Go to the Massachusetts Museum of Contemporary Art
Plan 2017 trip to California